Kitchen pastry KR200 Grey
Speeds
It incorporates 6 different speeds and a continuous speed to use the appropriate one for each recipe.Slow speeds: heavy doughs or large quantities.Medium speeds: light mixes and doughs.High speeds: whip or whisk ingredients.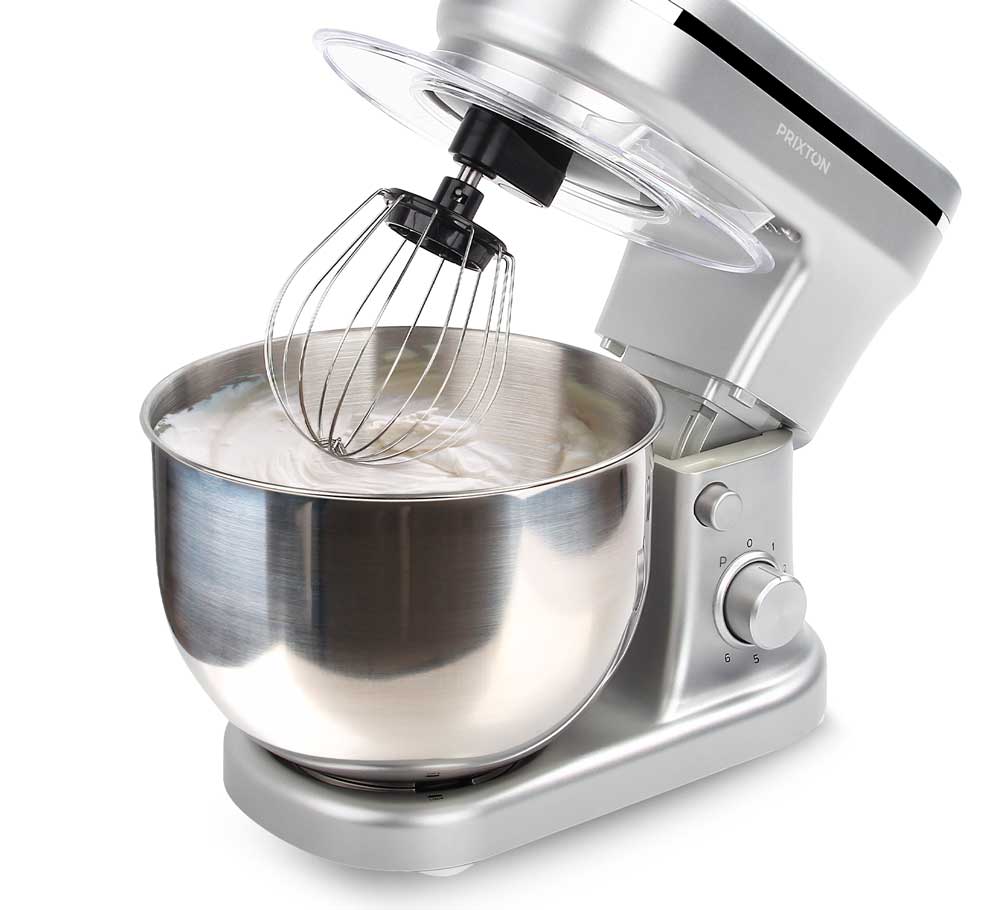 Features
Knead, beat, mix, whip and emulsify. With its functions, in addition to preparing desserts, you can make any type of sauce or dough.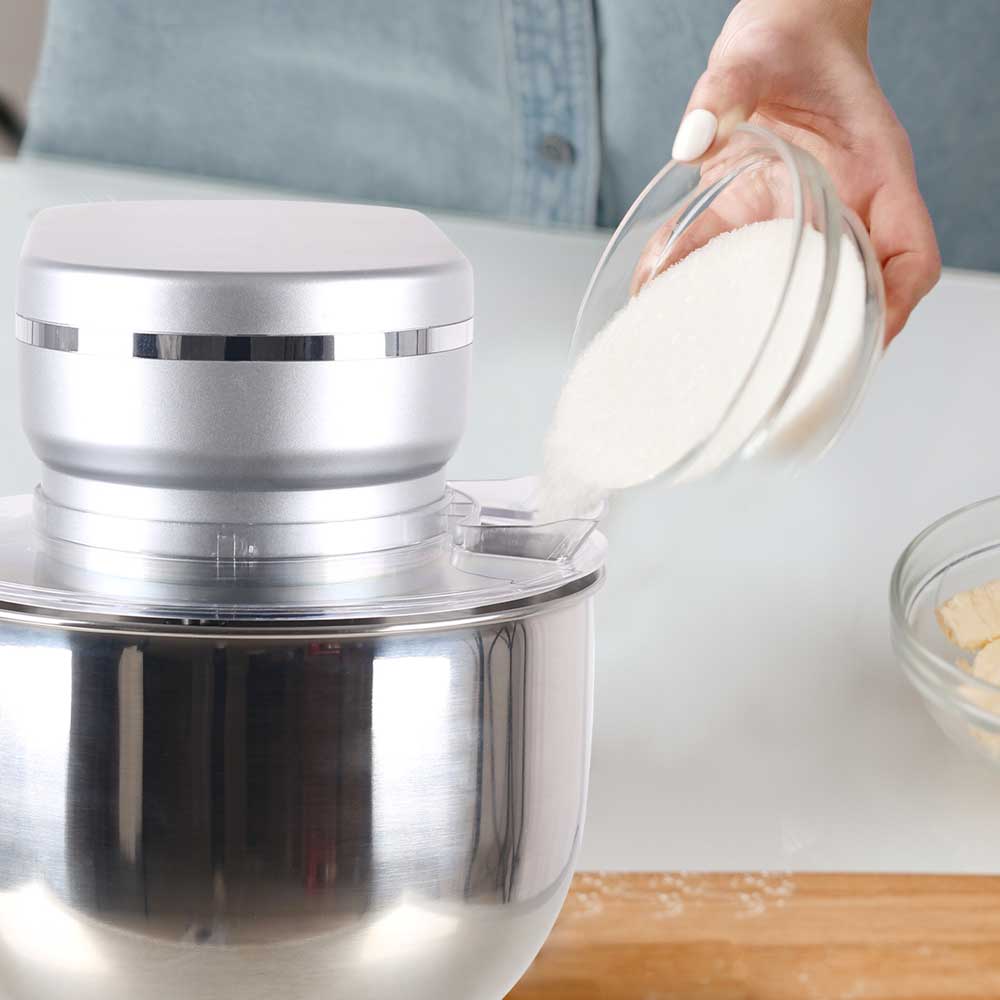 Accessories
Includes a large 5 liter stainless steel bowl and 3 mixing accessories. The bowl is removable and easy to clean, it also has enough capacity to make recipes in large quantities.
Mixing paddle
It is very useful to integrate any ingredient into the dough. For example, mix chocolate chips into a dough without breaking them.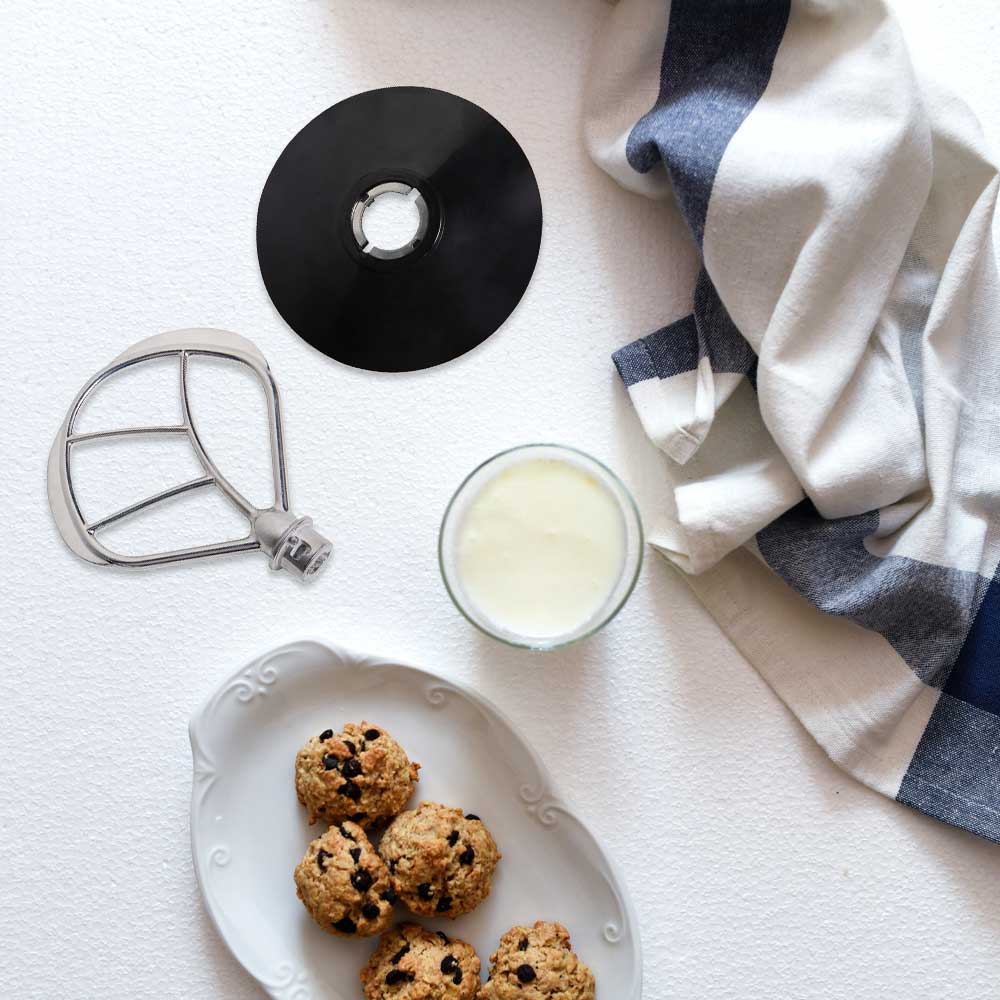 Kneader hook
Ideal for the heavier doughs, such as bread or pasta. It is also perfect for mixing ingredients that do not have to be chopped, such as raisins.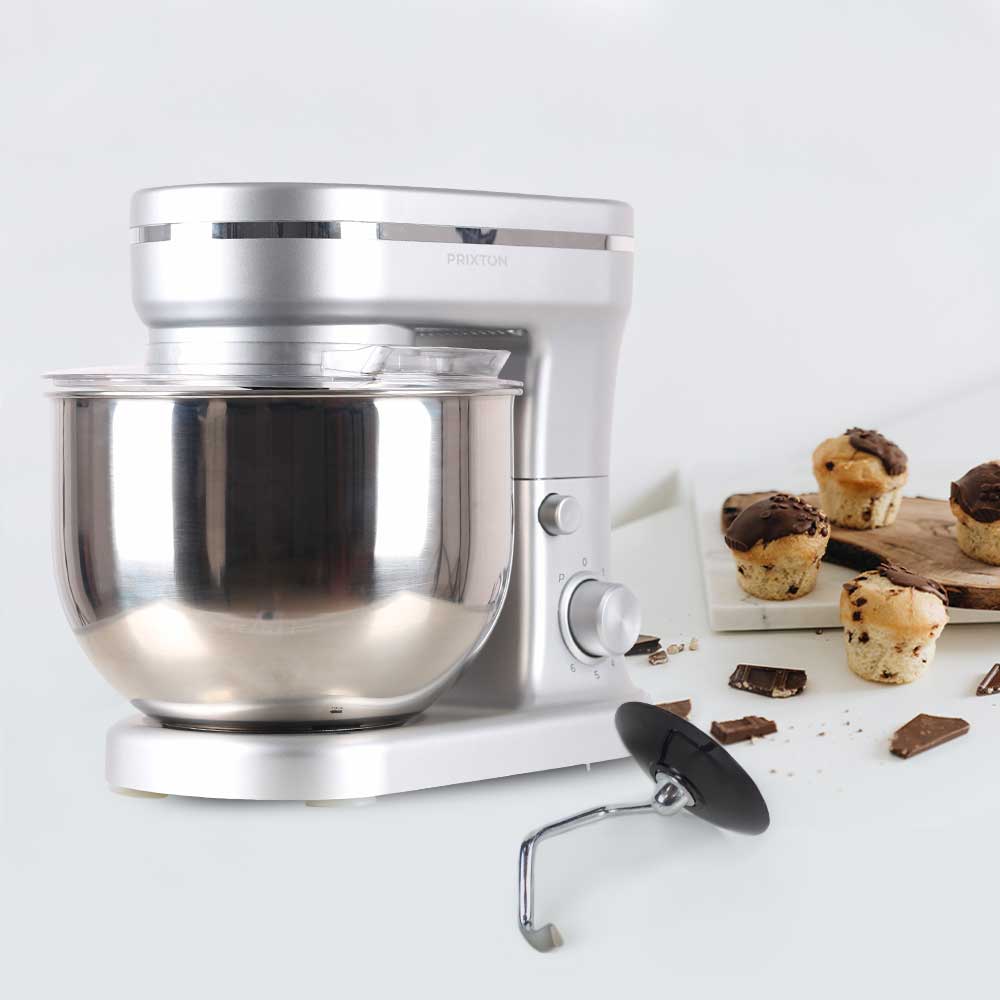 Beater rod
Ideal for whipping egg whites, cream, meringues … In addition, it collects the remains of food that remain stuck on the walls of the bowl.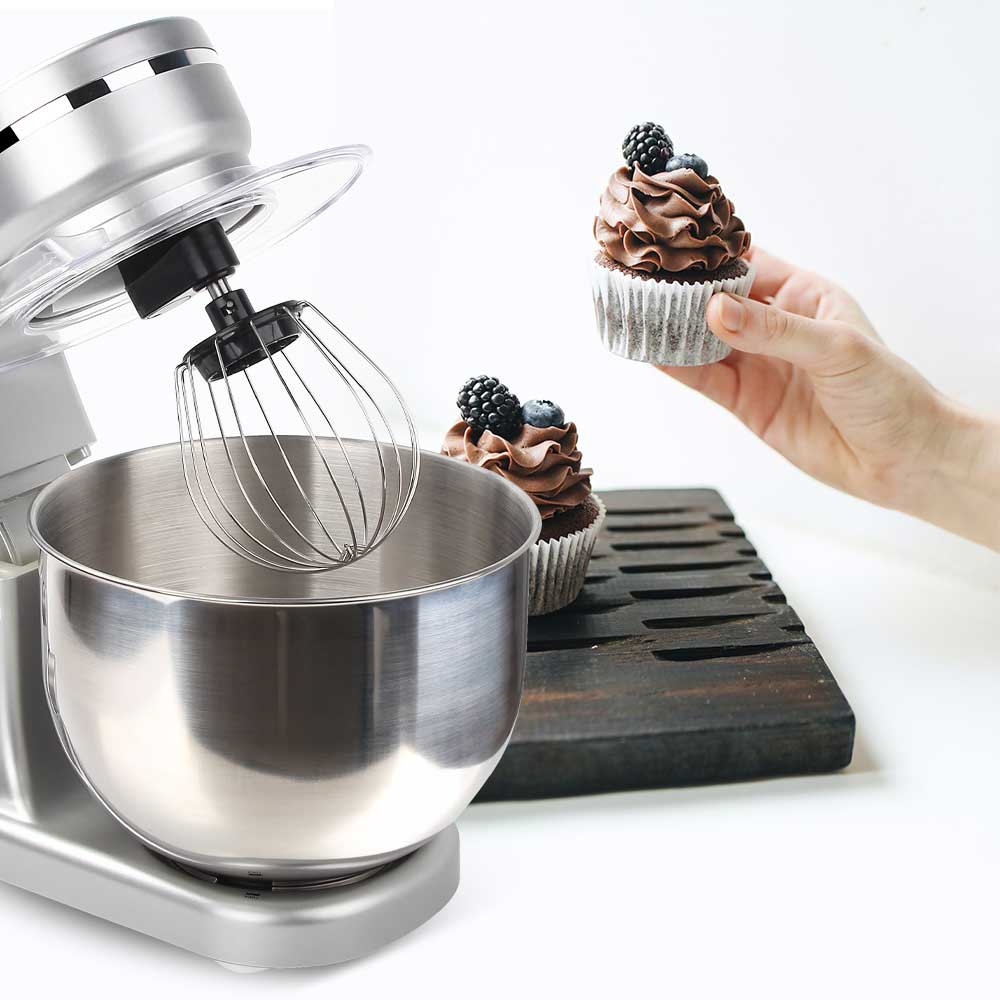 Technical characteristics
Motor power 1200 W; 220-240V, 50Hz
6 speeds + manual function
5 litre stainless steel bowl
Supports mixes of up to 1.2 Kg
3 different mixing accessories
Transparent lid for the bowl
Non-slip base
Integrated security system
Sleek and compact design
Easily cleanable accessories