For your home
Get the perfect atmosphere in your home, use it to humidify and aromatize the rooms of your house.
For work
It is also a good ally for work. Always breathe quality air and work in a fresh and relaxed environment.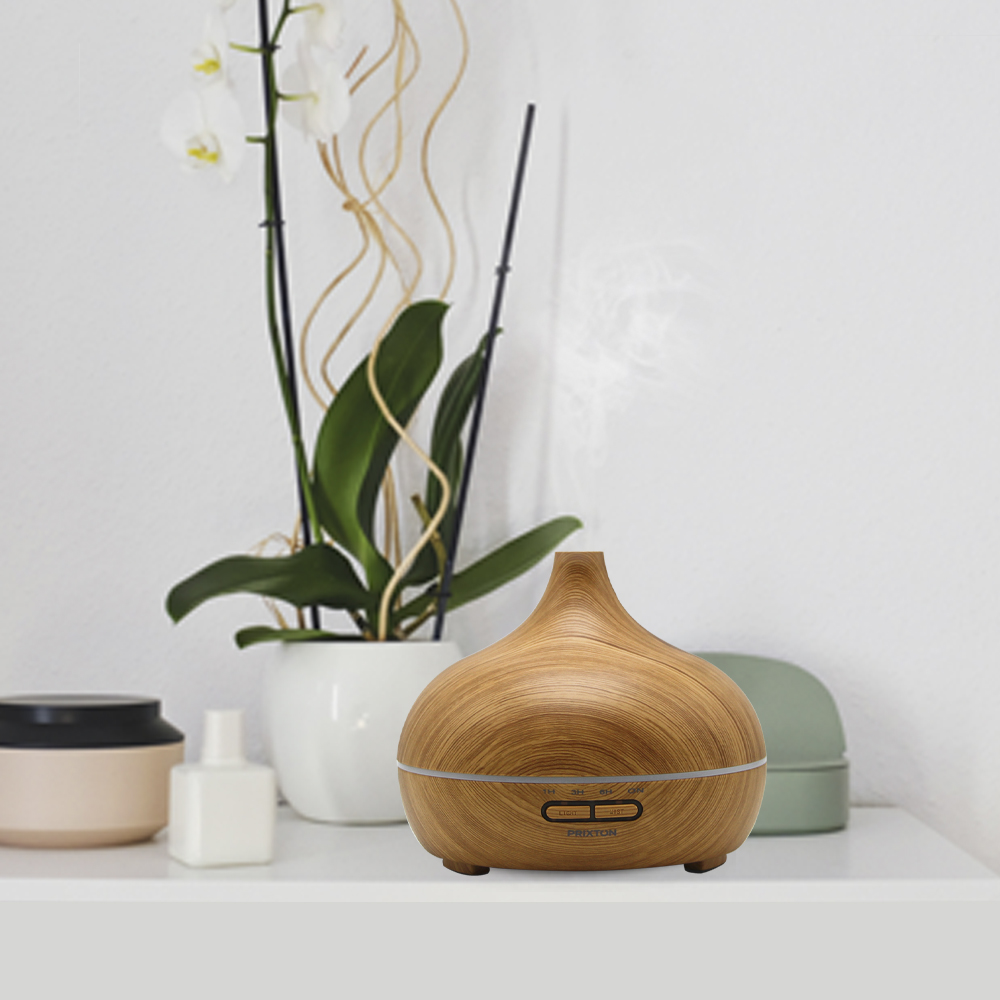 For exercise
Helps you relax when exercising, it is very useful for yoga and pilates. Get the concentration and relaxation you need.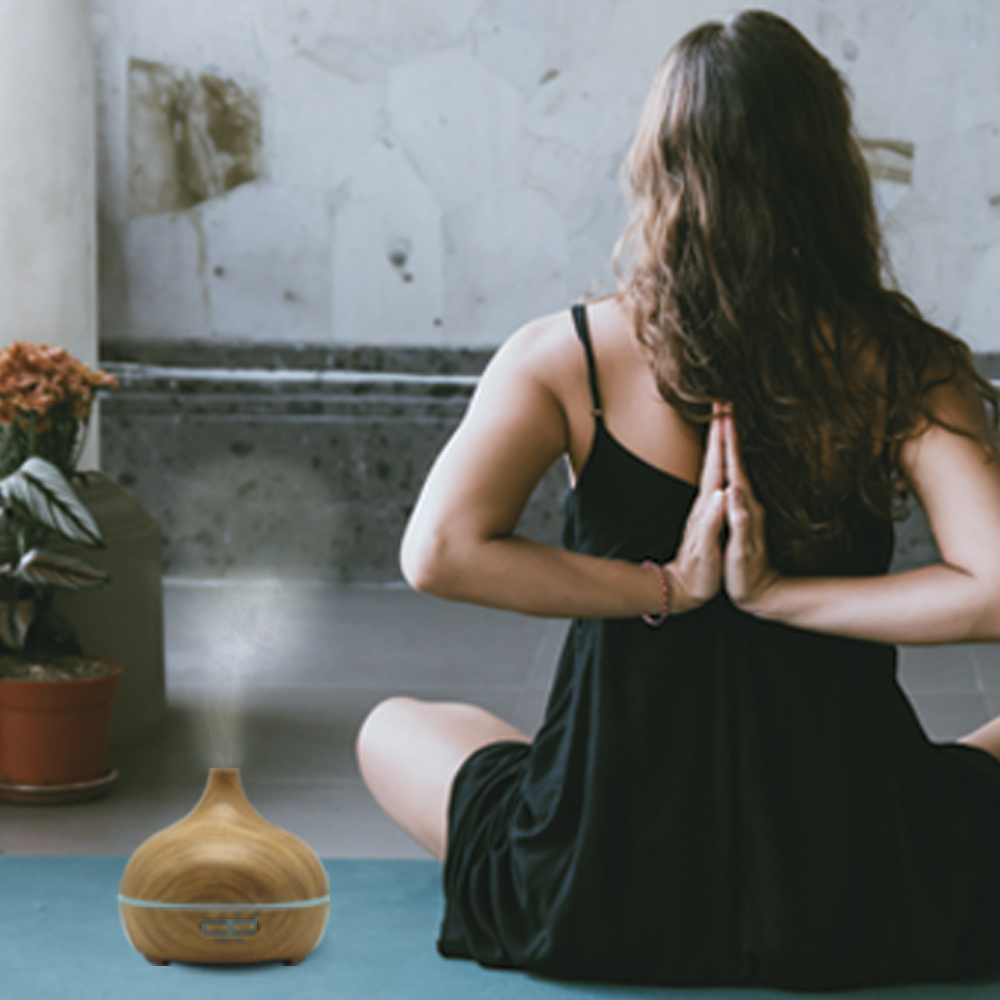 Improves your breathing
Helps you breathe better when you have a dry nose or allergies.
Aromatherapy
You can add essential oils to water and aromatize the rooms.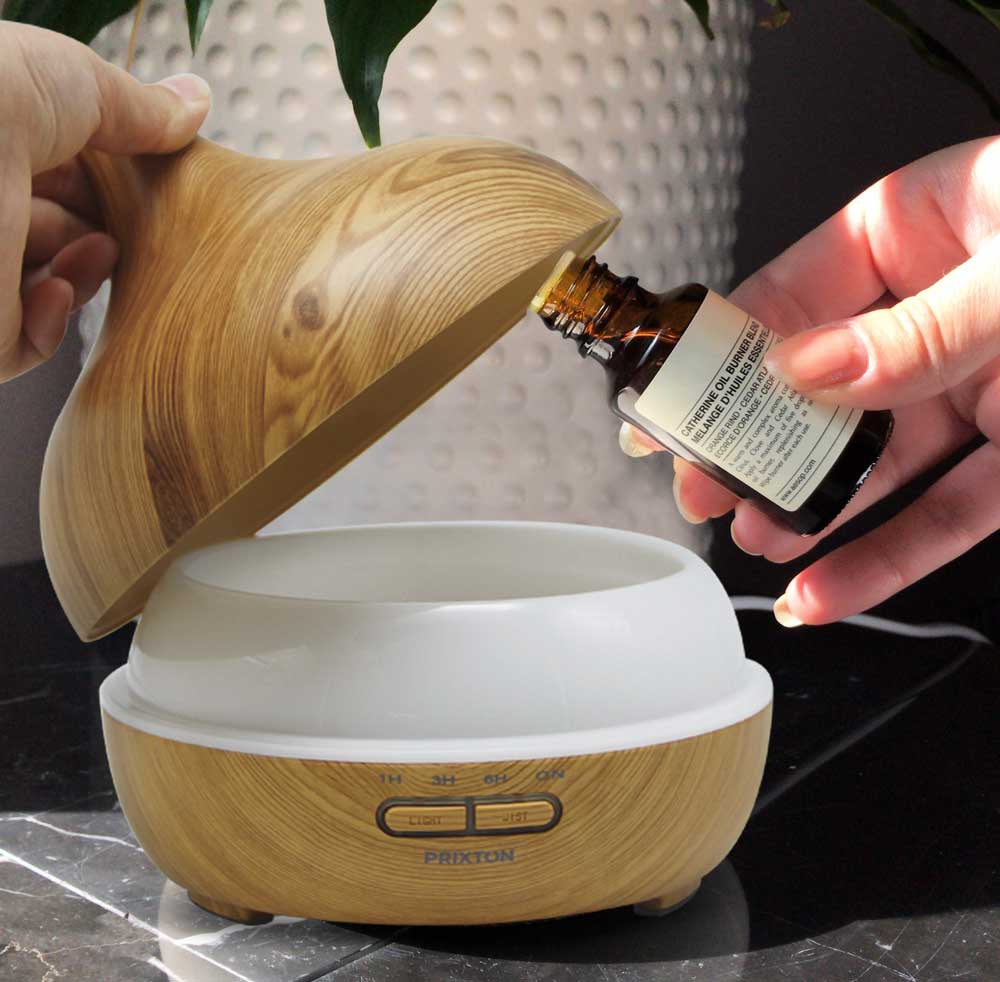 Aromatic blends manual
The humidifier includes a manual with recipes for blends to achieve balancing, purifying, relaxing, romantic and energizing aromas.