Robot Vacuum Cleaner Siesta 
The perfect cleaning at your fingertips
Ultra-thin design
Ultra-thin design of 5.6 cm high, ideal for daily dust cleaning in your home. It slides through the bottom of furniture such as sofas, beds, tables …In addition, it has 4 pairs of anti-fall sensors and 6 pairs of anti-collision sensors.

High suction power
It catches dust, animal hair, food scraps and all kinds of dirt. In addition, it has a Hepa filter to clean harmful particles from the air.
·  Engine power 20 W
· Suction power 350PA with maximum 1000PA
· Silent motor ≤ 68 db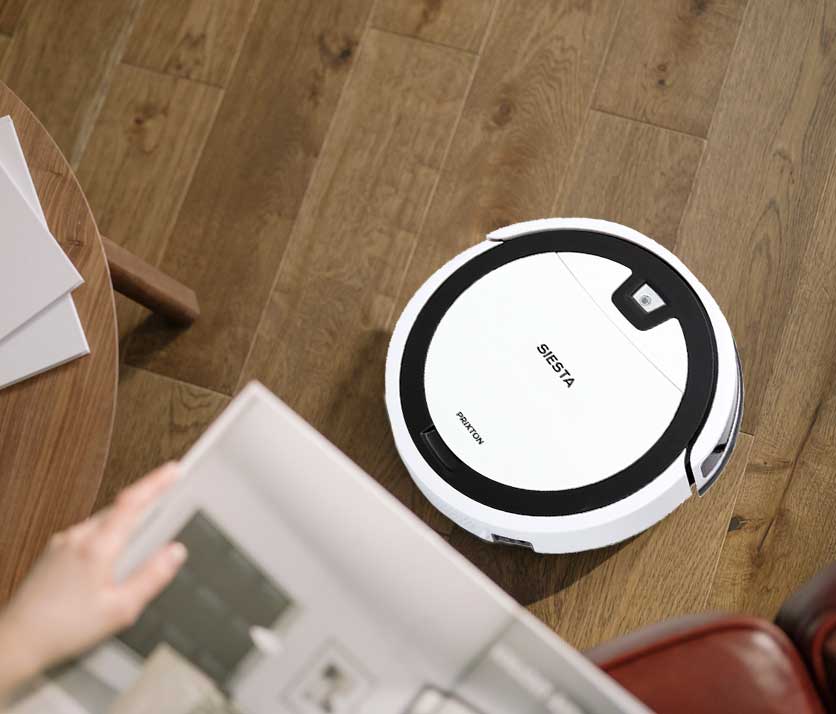 Functions
It has Wifi and an APP "Tuya" compatible with the voice assistant Alexa. You can remotely control all its functions: programming, cleaning, automatic loading …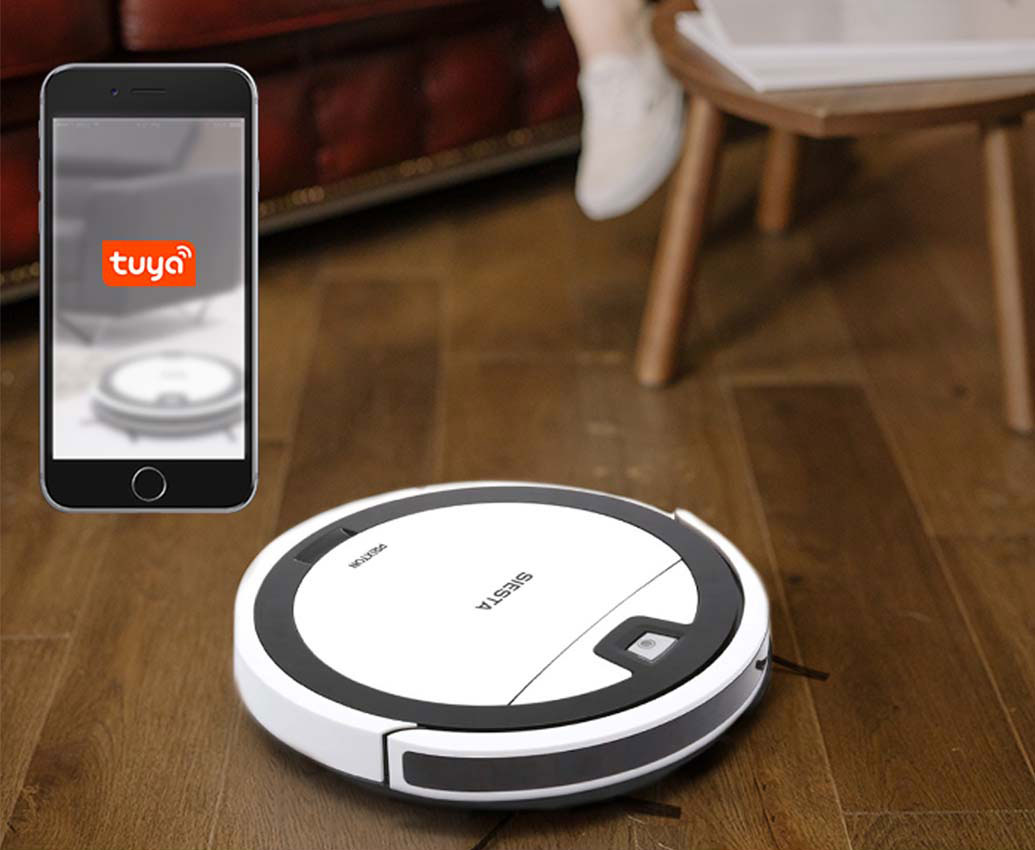 For dry and wet soils
Water tank 150 mlPowder tank 250 ml
Long-duration battery
Battery 2.000 mAhCharging time 4-5 hoursAutonomy 90 -120 minutes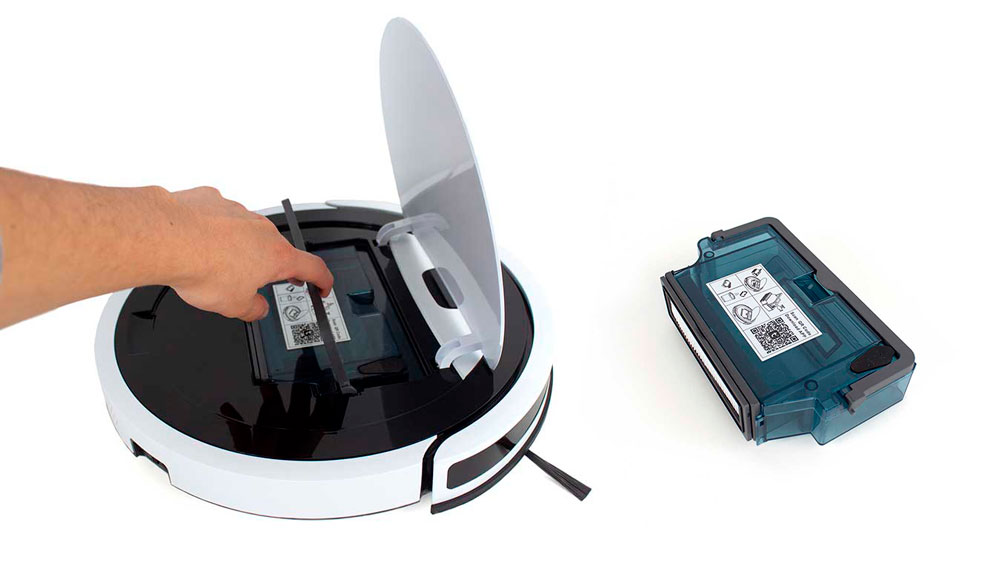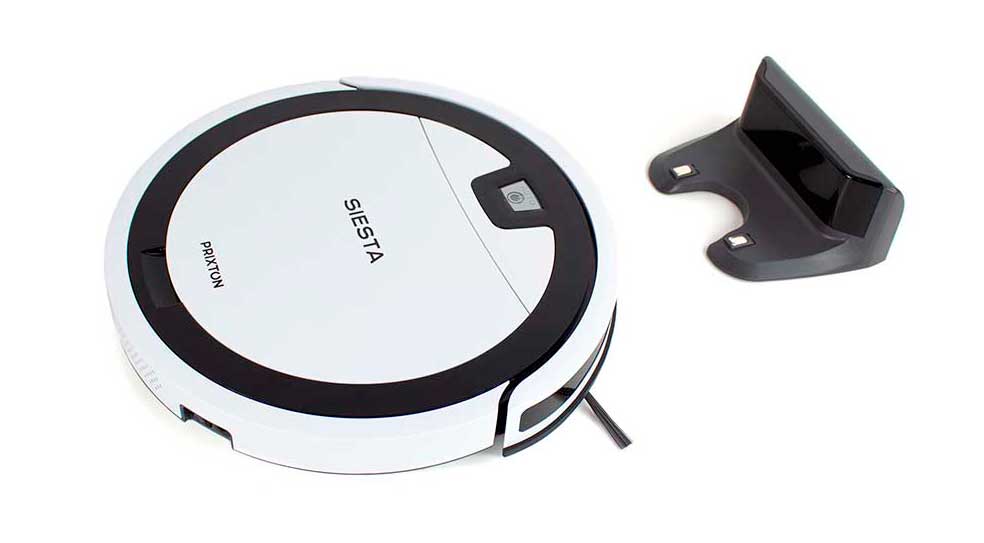 Included accessories
2 x Side Brushes, 1 x Mop, 1 x Adapter, 1 x Charging Stand, 1 x Remote Control.