At PRIXTON we are proud to be able to celebrate this 20th anniversary and we want to share it with you. We have walked together with you, creating a common project, and therefore we want to make you part of this celebration.
For us it is much more than a date or a number, it is the satisfaction of knowing that we do a good job and form a great team.
Before starting this year we have achieved many goals that make us continue looking to the future. We feel young, energetic and with a lot to offer. This is just the beginning.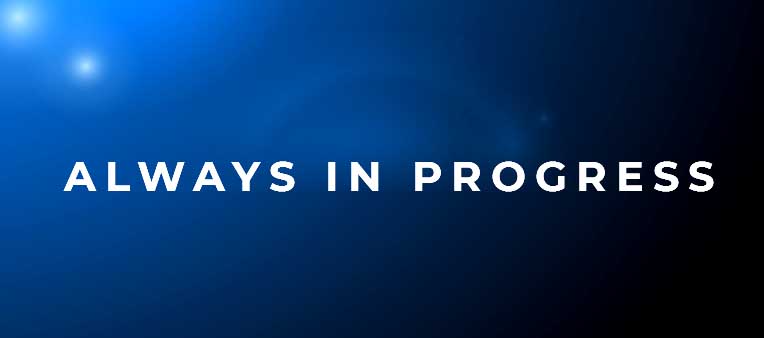 The evolution of PRIXTON to date is remarkable. We have learned a lot and perfected our work with you.
We have been able to observe how society has changed and we have done so with it. As our anniversary tagline says, "Always in progress".
Our values have been strengthened and built upon as time has passed. We can highlight the most important aspects formed in these 20 years:
BUILT VALUES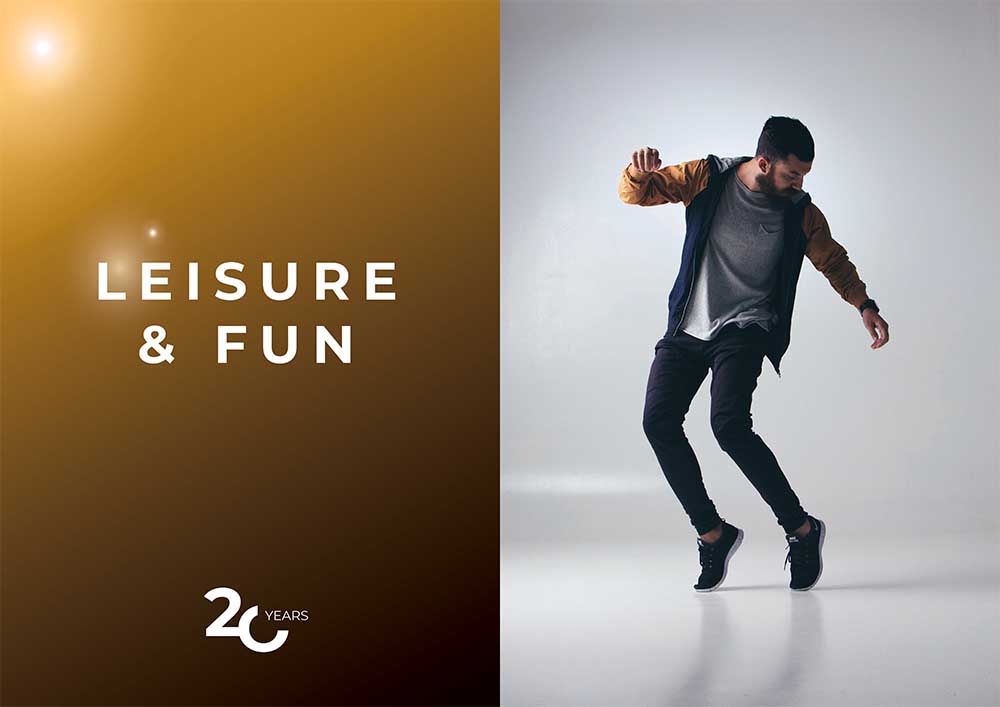 We want to be present in your daily life and enjoy our products.
We offer you a different way to take care of yourself and lead a healthy life.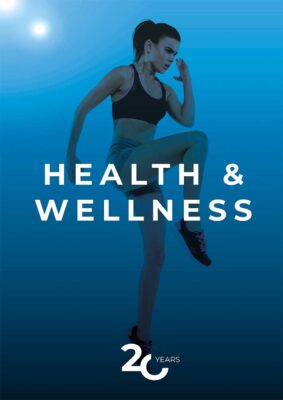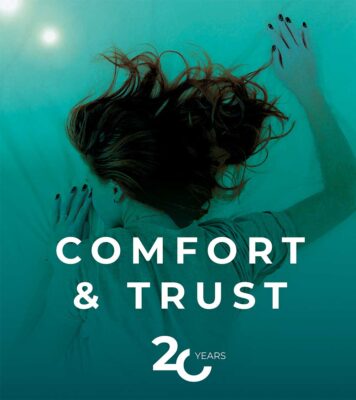 We want our products to be innovative and technological, yet usable by anyone, making them useful and simple.
As our slogan says "Easy to aspire" we create our products within the reach of every person who wants to use them.

FUTURE PERSPECTIVE
We want to keep growing and improving. We know that we have a lot to do and we want you with us.
Thank you for making this anniversary possible.